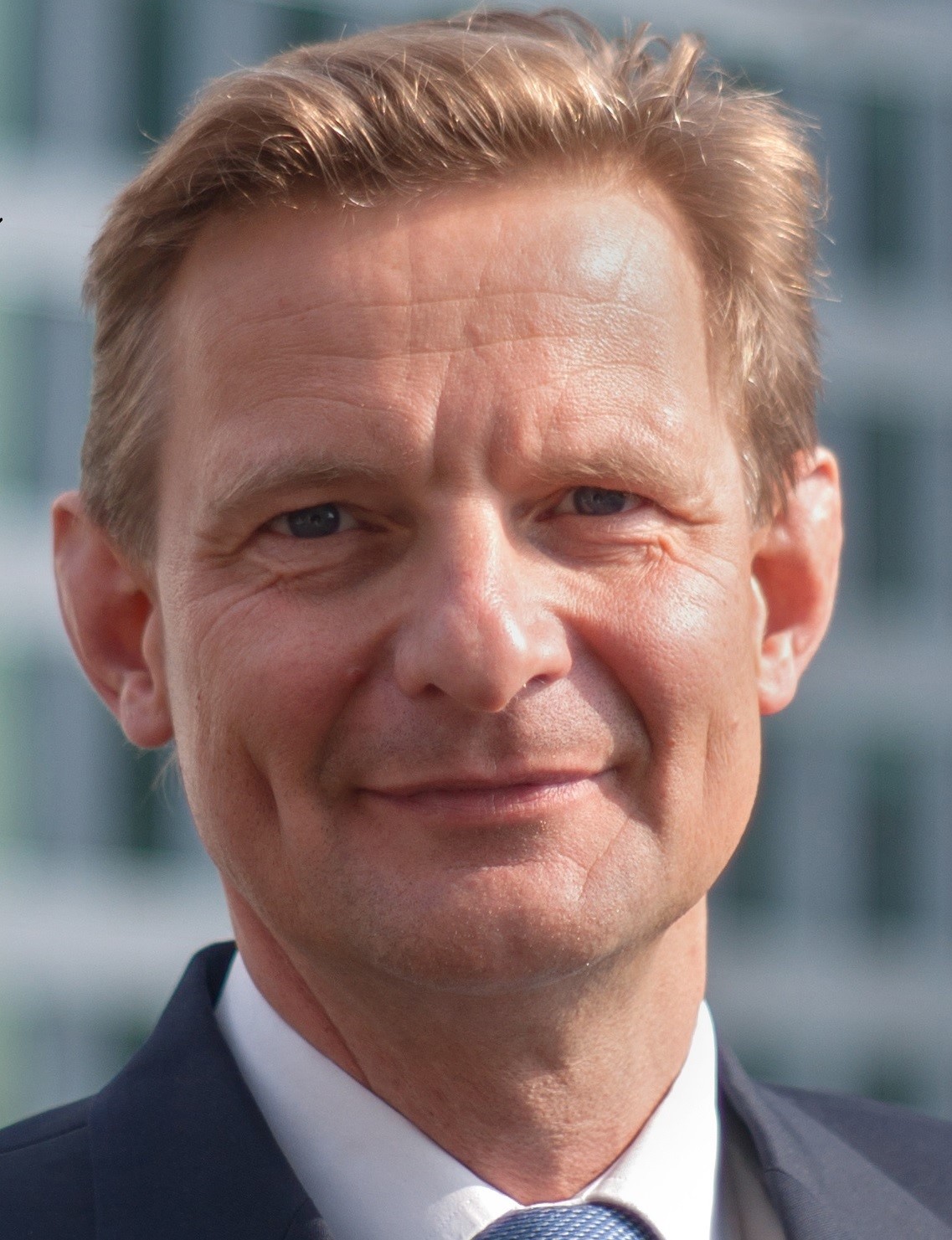 Dr Ger Bergkamp
Dr. Ger Bergkamp is the President and CEO of ARCOWA, advising on sustainable development and organisational strategy, and strategies and investments in water scarcity, resource recovery from waste water and green infrastructure for water security. Previously, he was Executive Director of the International Water Association, Director General of the World Water Council and Head of the Water Programme at IUCN – The International Union for the Conservation of Nature.
Dr Bergkamp is a recognized leader in water and environment issues with over 30 years of experience in sustainable development focusing on solutions for world-wide water challenges. He has supported colleagues in over 40 countries as the CEO of international organisations, programme director, scientist and as a private consultant focusing on institutional change, programme development and reviews, and working at the science, policy,
business interface.
Dr Bergkamp's experience in water and environmental issues include, amongst others, local water resources management, (inter)national water policy and institutions, and applied scientific research and innovation. His special areas of expertise include optimizing water resources for human and environmental needs, adaptation to climate change, optimizing river basin infrastructure and urban water-utility management.
As a manager, Dr Bergkamp has been instrumental in developing world-wide institutions and programmes on innovation in water management and building capacity to catalyse change. He is the author of several books and reports and speaks and facilitates regularly at international events focusing on transitions and innovations in the water sector and beyond. In doing so, he helps to initiate, inspire and invest in global water security.